About me
Started in the early of 2000, as a 3D designer & Animator with great experience working with international companies as a TV advertisement Producer, then I shifted to filmmaking and storytelling, focusing on the beauty and the power of the images, both stills, and videos, carrying with me a great experience in post-production and software technics.
With a wide variety of Professional Equipments and passionate team of talented individuals, I was successfully able to make memories stay forever for hundreds of couples.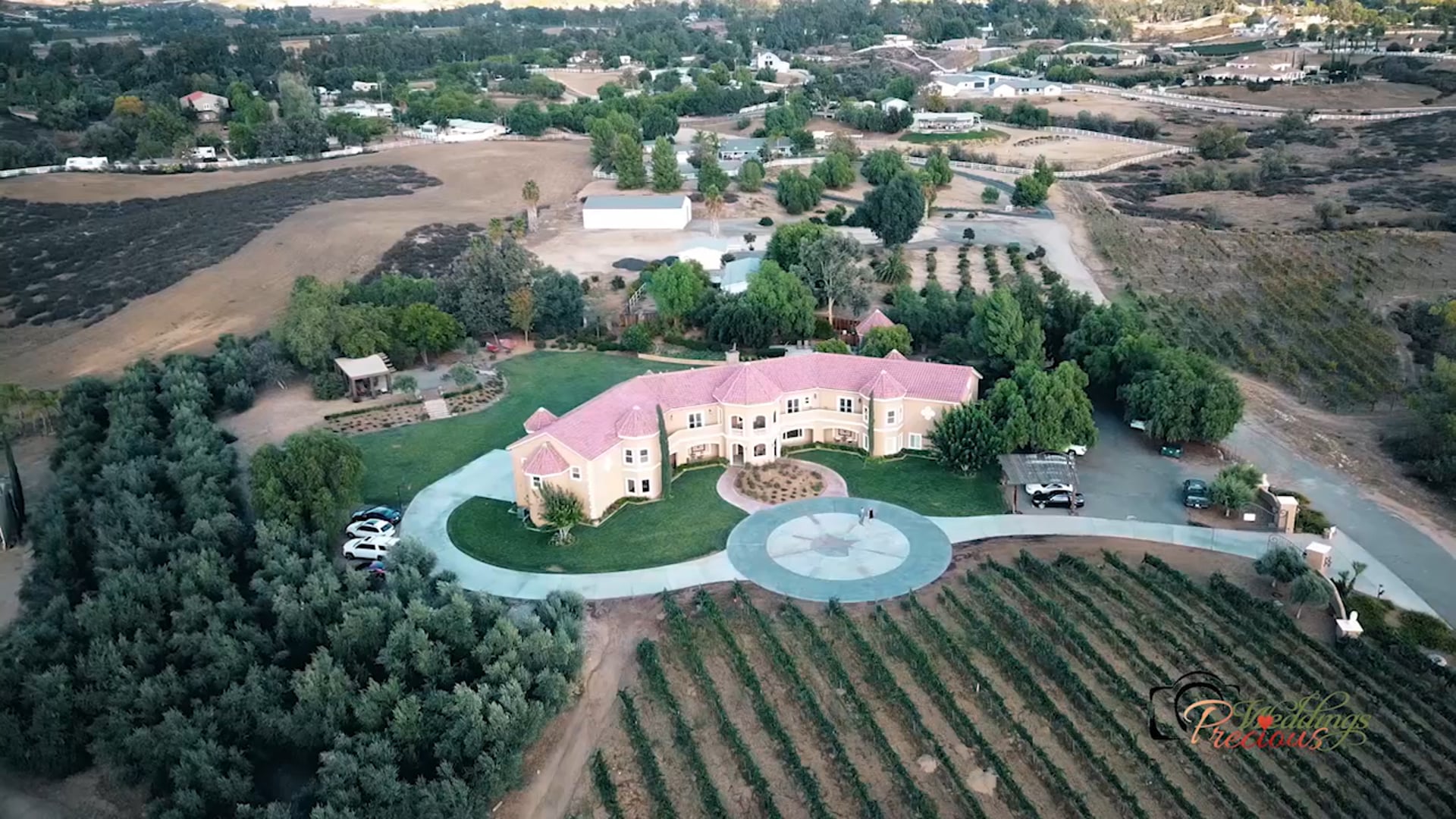 "Capturing the moments of today that will wow your heart tomorrow"
Houston, Texas
Los Angeles, California
Tel: +1 (714)-391-3172
​
​
​
​